Safety For Your Home


As a division of Nelson Remodeling, Jon offers chimney cleaning to all of Fairfield County.

Chimney Cleaning is an extremely important service for the safety and well being of your home
Call Today (203) 270-5535 or Email us at NelsonRemodelingCT@yahoo.com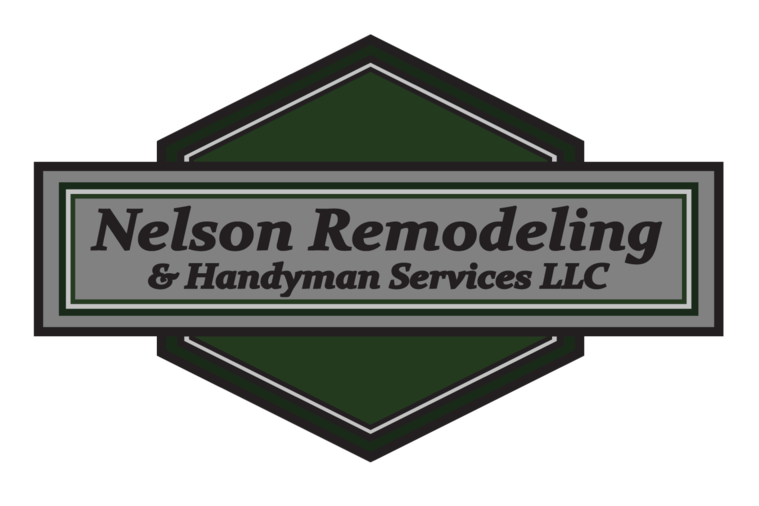 Our chimney cleaning service is an absolute clean and neat operation with no disruption to your house whatsoever. The procedure usually takes less than an hour.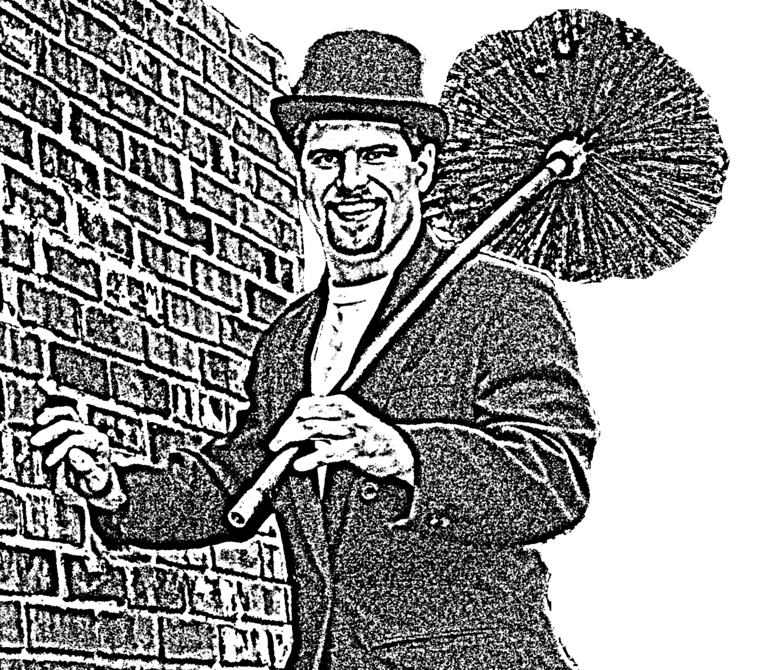 Along with chimney cleaning, Jon installs all forms of chimney caps.


Why should I get my chimney cleaned?


By having your chimney cleaned, it will give you reassurance that no dangerous deposits of flammable creosote (or troublesome nests or other debris) threaten your home and family.



What is creosote?


Creosote is a dangerous, corrosive and extremely combustible substance that, if no precautions are taken, will coat the inside of your chimney flue. It is formed when volatile gases given off in the burning process combine and condense on their way out of the chimney.



What can you do about Creosote build up?


Have your chimney inspected yearly (or so determined by a professional sweep such as Jon) and cleaned to remove of the dangerous creosote build up.